About START UNIVERSITY
Born EDU. Start University was founded in response to an industry demand: a technology platform created specifically for the education industry.

Our partners and executives include a diverse mix of EDU and IT backgrounds. At Start University, software architects, developers and designers interact with marketing professionals and academics daily.

Start University is truly global, as our founders have held senior-level positions helping universities and OPMs around the world: Europe, United States, Africa, Latin America and Oceanic.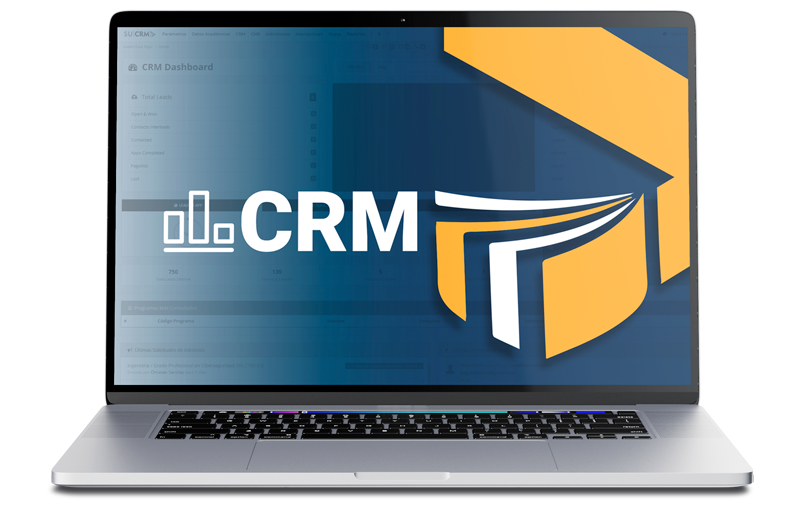 After working extensively in universities around the globe, our founders know best the keys to gaining traction in the higher education market. We are confident that we have faced the same challenges you are probably facing right now.
Can we get more leads?
Can we inform more prospective students about this new program?
Can we calculate a student's life time revenue?
Can we determine how many of our students have seen us on social media or Google?
Can we see the classes a student has taken without changing platforms?
Can we track our constantly changing programs?
Can we prevent our enrollment advisors from sending outdated information to prospective students?
Can my retention advisor tell, at a glance and without accessing multiple platforms, payment history, communications and courses taken by a student?
Can we have an application portal that is friendly to students and school staff, and both thorough and comprehensive?
Can we integrate with our existing SIS?
The answer is YES
We've been in your shoes. That's why we created an EDU CRM solution designed from the ground-up with universities and students at the center.
After 5 years of operation, 3 leading OPMs and more than 20 universities have chosen Start University.
20.000
+
Online Payments/Year
15000
+
Course Enrollments/Year
Our Services
Cloud based, Software as a Service (SaaS) platforms.