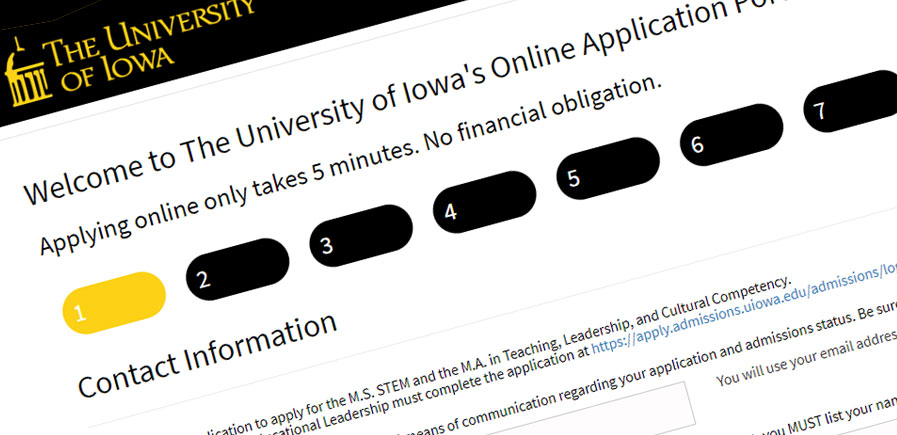 CRM Marketing Automation
When using the Start University CRM Marketing Automation module, e-mail and text communications to students and candidates can be automated, managed and personalized.
By combining all communications, activities and prospects together in one platform, agents won't get distracted by having to leave CRM in order to access text or e-mail outbox and inbox.
CRM Marketing Automation
E-mails or texts automatically sent depending on configurable triggers
• A new request for information, a contact inquiry, an application started or any event on the pipeline can be the trigger for a predefined message to be sent or a call to be pushed.

• Messages and frequencies can also be programmed considering elapsed time since any given event (configurable), taking into account additional conditions as well. (FI: One week after the first attempt, every day if contact hasn't been established)


CRM Marketing Automation

Email and text transparency:
• One email address and on phone number per unit.

• Leads are received by the agent to which the lead has been assigned
(Using shift tracker).

• If leads are reassigned to a new agent, the emails will appear
automatically on the new agent's inbox.


• Complete transparency - No secret inbox/outbox.